Research
in Computer Vision and Machine Learning
Research
in Computer Vision and Machine Learning
Our mission is to deliver open source C++ libraries for numerical computation for the purposes of conducting computer vision and machine learning research. We teach computers to understand the visual world.
About Project X Research
We perform research on mathematically well-founded methods in computer vision and machine learning. The main focus is on techniques using partial differential equations and variational methods. We are interested in all aspects of these techniques, including mathematical modelling, well-posedness analysis, efficient algorithms for sequential and parallel computer architectures, and medical applications.
What's New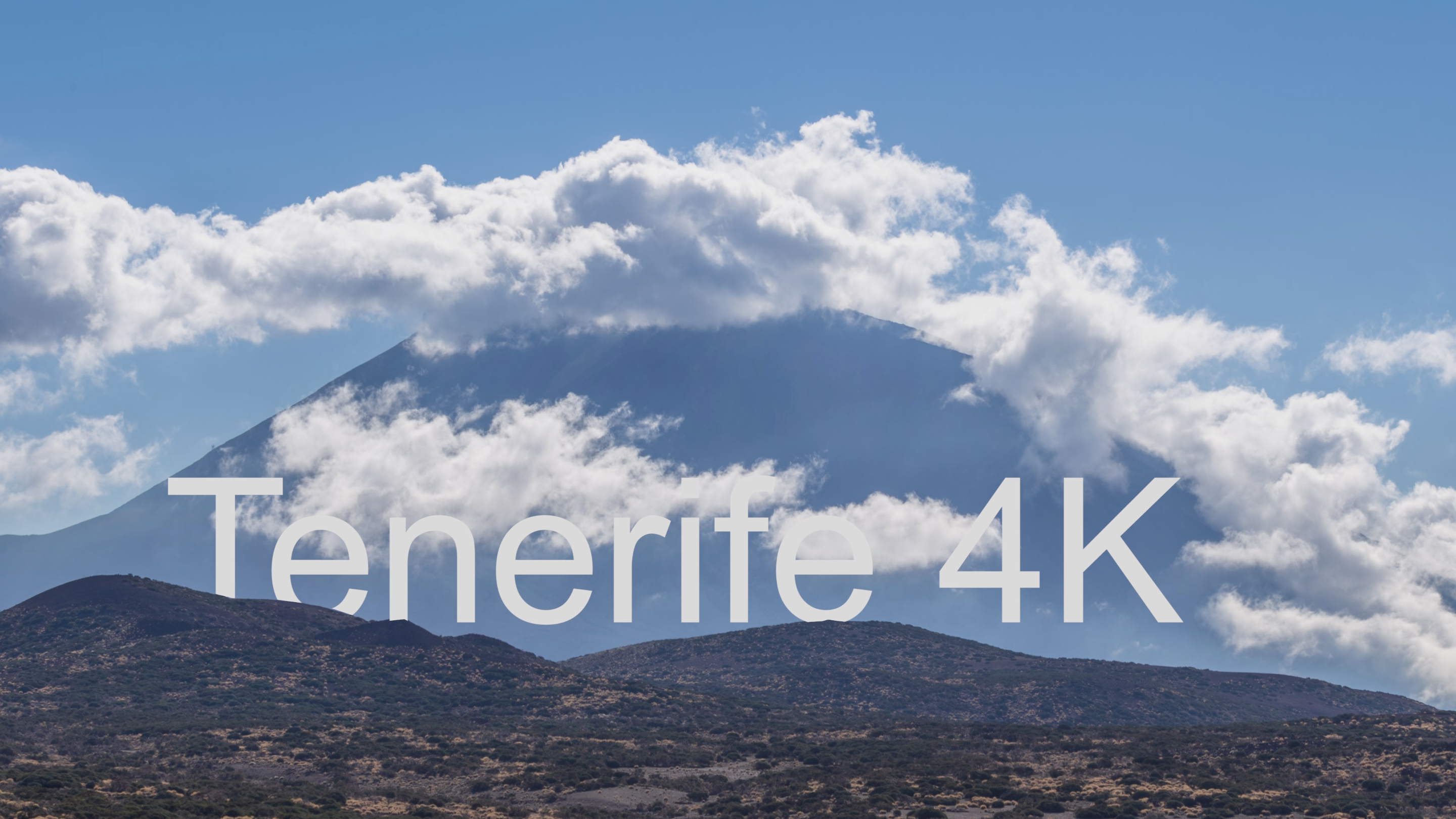 After 3 years of work, 5 journeys to Tenerife island, 10.5 thousands of frames, 235 Gigabytes of data I am proud to present you this timelapse, which carries a part of astrophotography and the unique nature of the Teide National Park. There are only a few places in the world where you can go up […]