About
Sergey Kosov
http://www.project-10.de/Kosov/
Sergey Kosov received his Diploma in Applied Mathematics from the Kirgiz-Russian Slavic University, Kirgyzstan in 2004, and M.Sc. degree in Computer Science from the Saarland University, Germany in 2008. From 2008 to 2013, he worked as a researcher in the Max Plank Institute for Informatics and Leibniz University, Germany. Currently he is an external Ph.D. student at Pattern Recognition Group in University of Siegen, Germany. His research interests include classification with conditional random fields and deep neural networks, motion estimation with optical flow, 3-D reconstruction as well as movie industry.
Posts by Sergey Kosov:
which allows representing raster images via hexagonical picture elements instead of classical quadratic ones:

Click here for more details… http://research.project-10.de/hcell/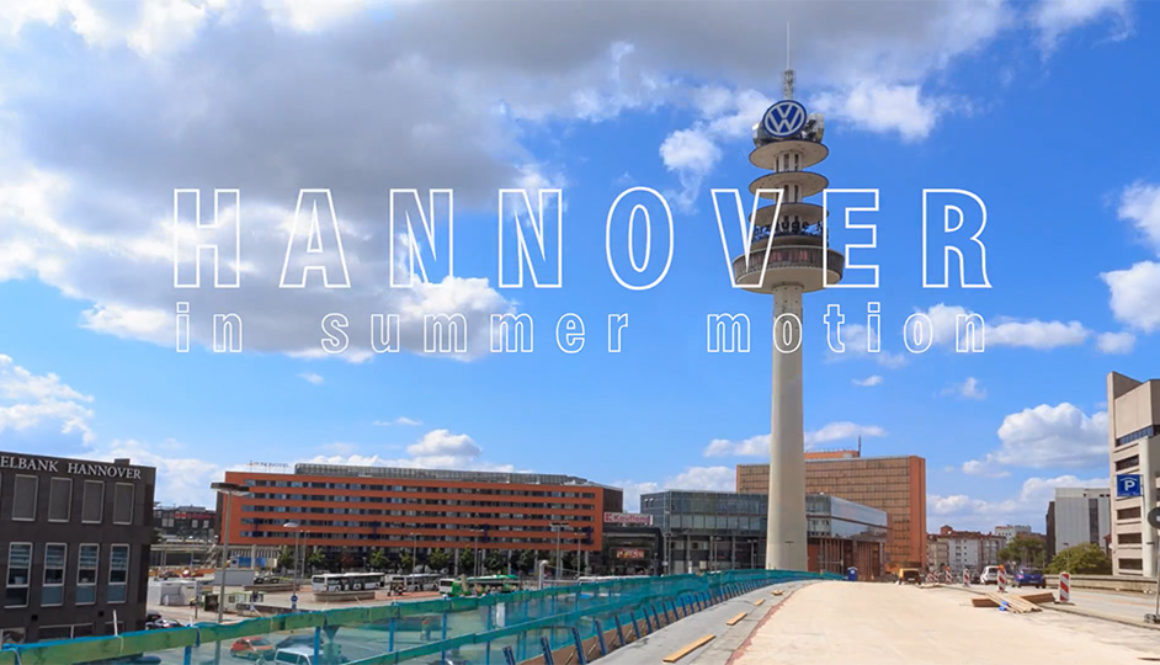 Sergey Kosov News DRTFace, stabilization 0
Project X Hyperlapse Stabilization is a technology that removes annoying shaky motion from videos and creates smooth and stabilized time lapses from image sequences. Video stabilization is an important video enhancement technology which is in great demand in timelapse and hyperlapse photography. We develop a practical and robust approach of video stabilization that produces stabilized videos with good visual quality.
Hannover in Summer Motion from Sergey Kosov on Vimeo.